GÜRMAKSAN
GÜRMAKSAN LTD ŞTİ was established in 1959 by Mr. Yılmaz Gürpınar. The firm began growing up in 1980. Gürmaksan Ltd. Şti started manufacturing different kind of food processing machines in 1990. It is a family owned firm that has 2 shareholders namely Erdal Gürpınar and Mustafa Gürpınar. They performed their activities on researching and developing since 1990. The company is producing the latest machines on Tahina, Halwa, and Lokum (Turkish delight). Beside it, the company has procured useful documents i.e. EC Declaration of Conformity and took important place in the trade market. The volume of export increased tremendously in domestic and international markets, compared to the previous years. Moreover, the company expanded and known worldwide.
Gürmaksan Ltd. Şti is participating in nearly 10 exhibitions every year. Our products are Tahin Machines, Halwa Machines, Turkish Delight Machines, Food Processing Machines, Toffee Sugar Machines, Chocolate Machines, Waffle Machines, Packing Machines and many other kind of mahines. The company is improving itself every day. Our clients are very satisfied with our machines because of their good quality and easy usage for food processing.
Gürmaksn Ltd. Şti is built on 3000 m2 close area and 10.000 m2 open area. We export 70% of our machines to other countries and we sell 30% of them in Turkey.
Gürmaksan Ltd. Şti makes the plans / projects of complete Toffee Sugar Line, Halwa Line, Sesame Oil Line, waffers and chocolate lines. Also, we are giving full technical training to the operators of our clients.
In the coming years, it is fully expected that the company will continue its performance and that both its strength and the trust it engenders among its customers will continue to increase.
References
OUR REFERENCES: Local Cities: Istanbul, Izmir, Adana, Eskişehir, Ankara, Gaziantep, Trabzon, Samzun, Diyarbakır, Edirne, Balıkesir, Aydın, Bursa, Mersin, Kırıkkale, Denizli, Konya, Afyon and nearly all other provinces.
HOMELAND OUTSIDE: Algeria, Tunis, Libia,S.Africa, Israel, Syria, Cyprus, Latvia, Ukraine, Russia, Azerbaijan, Georgia, England, Belgium, Germany, Switzerland, Romania, Macedonia, Greece, Bulgaria, U.S.A., Australia, Saudi Arabia, U.A.E., Sudan, Yemen, Pakistan, India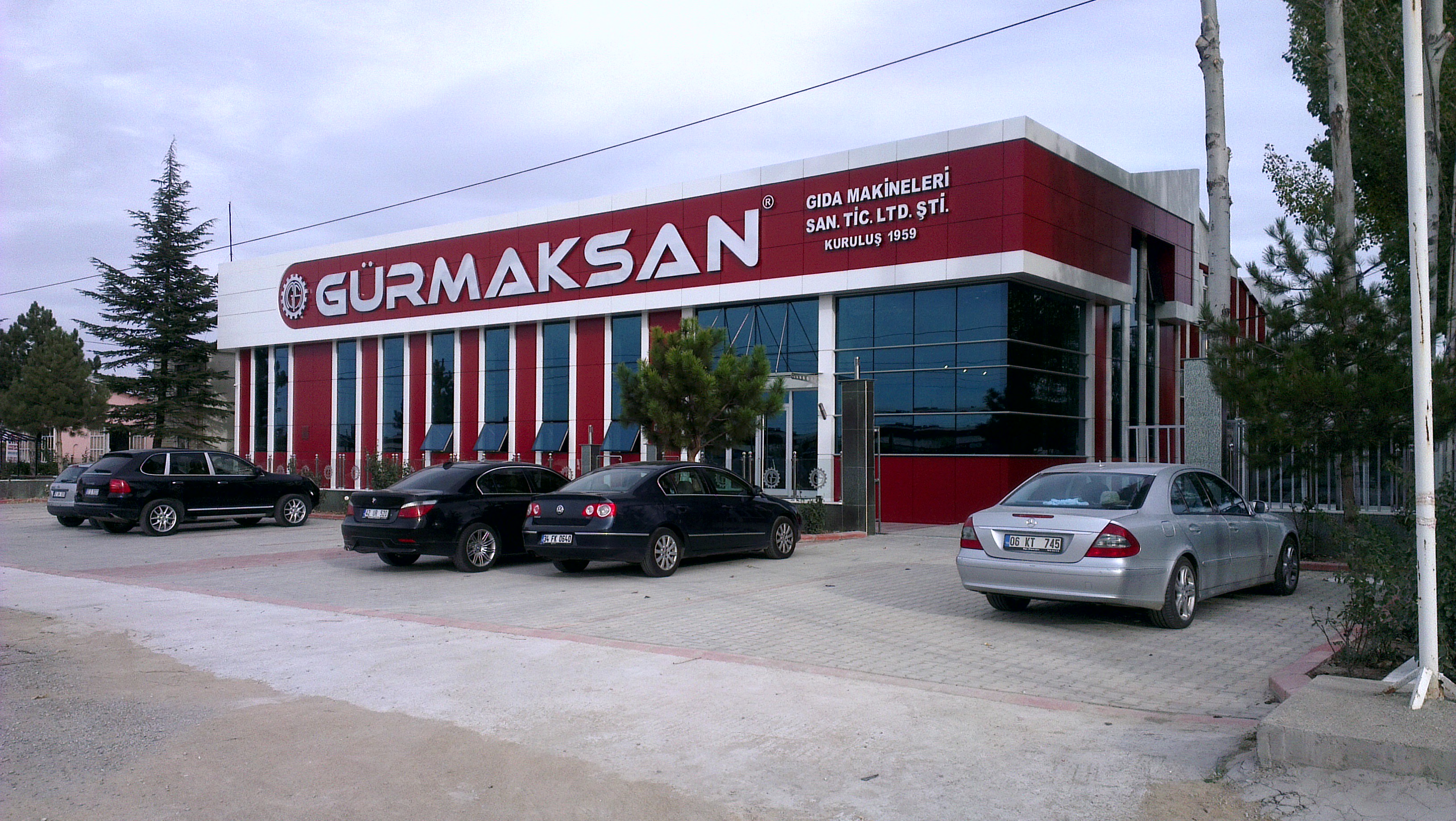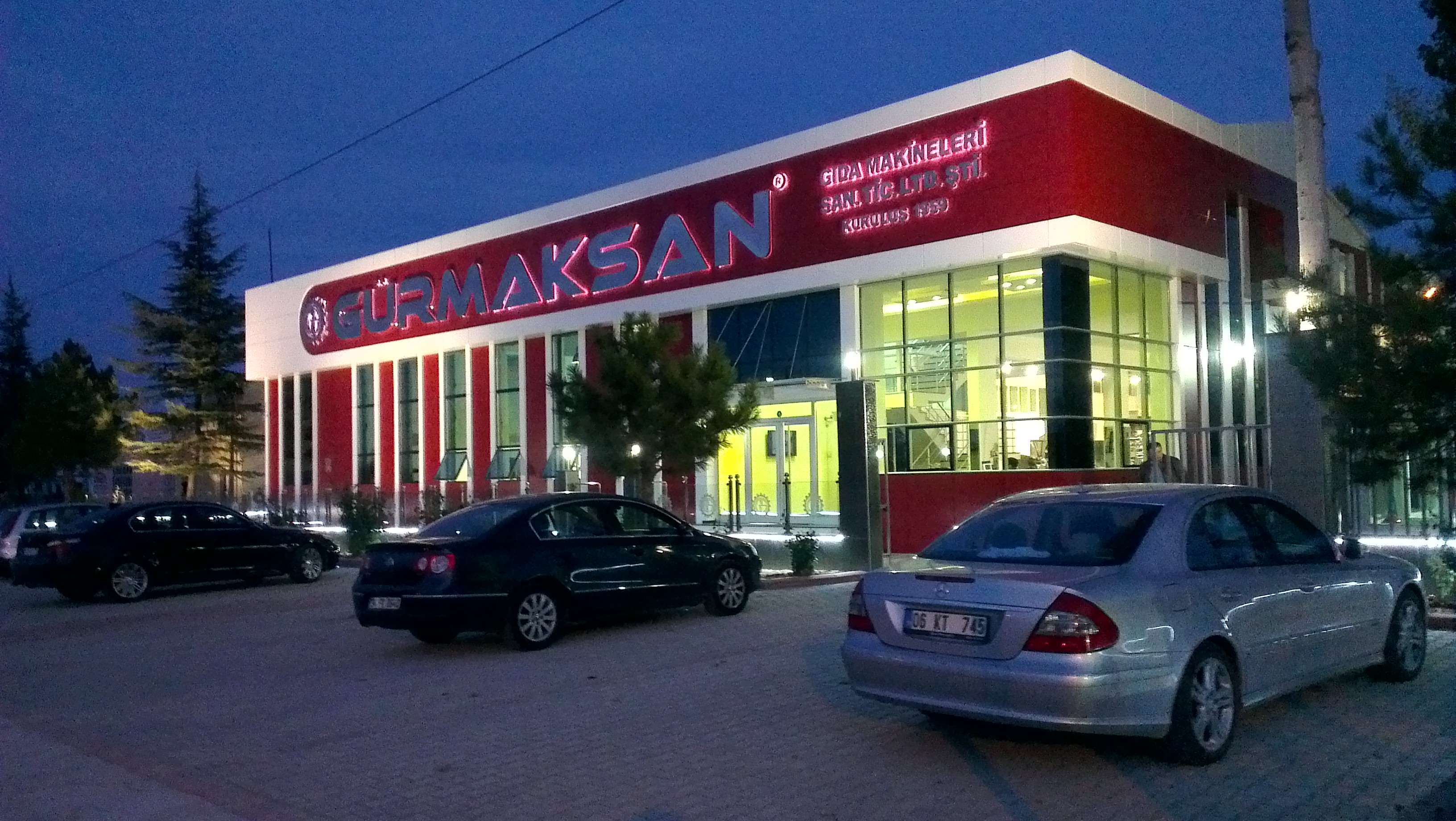 KALİTE BELGELERİMİZ